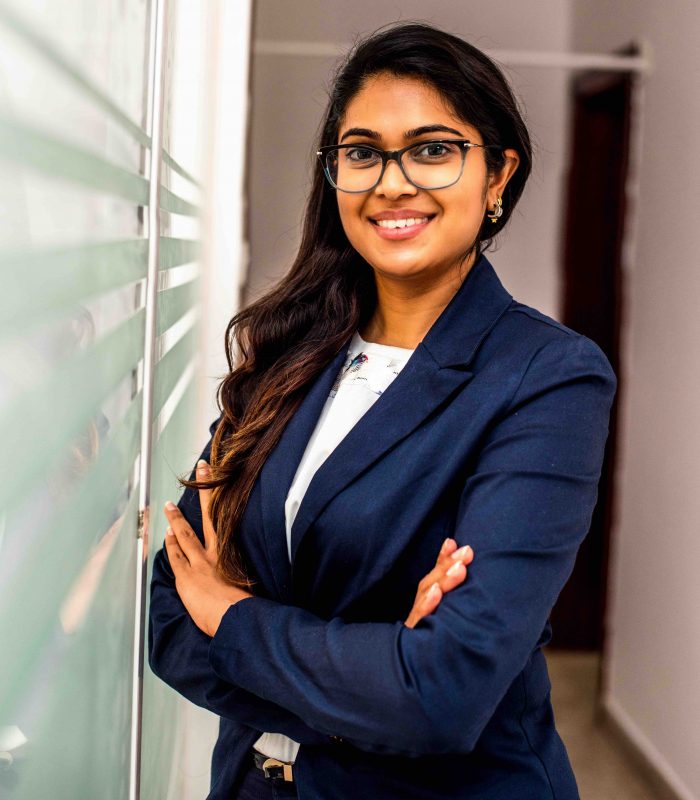 Arwa Yusufali
Senior Associate – Head of Regulatory and Immigration Department
+255 684 683 792
arwa@breakthroughattorneys.com
Memberships
Tanganyika Law Society
East African Law Society
Education and Professional Credentials
Education and Professional Credentials
Post Graduate Diploma in Legal Practice
Bachelor of Laws
Arwa Yusufali brings an impressive 12 years of legal experience to the firm. Her primary areas of specialization encompass Regulatory Compliance and Immigration matters.
Arwa's legal expertise in Regulatory Compliance, covers a wide range of services, starting from statutory health checks for companies to processing Tax Identification Numbers (TIN), obtaining business licenses, and securing regulatory licenses from various authorities. Additionally, she excels in facilitating the application for charitable status for organizations.
In the realm of Immigration, Arwa is known for her proficiency in handling complex matters such as work and resident permits, visas, passes, and more. Her extensive experience in these areas has benefited a diverse clientele, including renowned Non-Governmental Organization and Multinational Corporations.
Arwa's legal prowess doesn't stop at paperwork; she has successfully represented various clients in labor claims at the CMA and the High Court Labour division. Her advisory services on compliance matters have been sought after by both local and international companies, spanning across Tanzania Mainland and Zanzibar. Telecom companies have also relied on her expertise for labor procedures and retrenchment strategies.
Furthermore, Arwa has been instrumental in managing projects of significant magnitude, such as handling a liquidation process worth TZS 497 million and procurement cases at the Public Procurement Appeals Authority (PPRA).
Arwa's attributes, including being goal-oriented, organized, and a dependable team player, have earned her a reputation for providing legal services that are not only accurate but also characterized by empathy and friendliness. She is ambitious, loyal, and hardworking, ensuring that her clients receive top-notch legal representation.
Arwa's contributions to the legal field extend beyond her client work. She has presented at prestigious events like the Tanzania First Law Conference and delivered a compelling presentation on Copyrights, Trademarks, and Patents. Additionally, her articles on compliance, published on BTA's website, showcase her commitment to sharing legal knowledge.