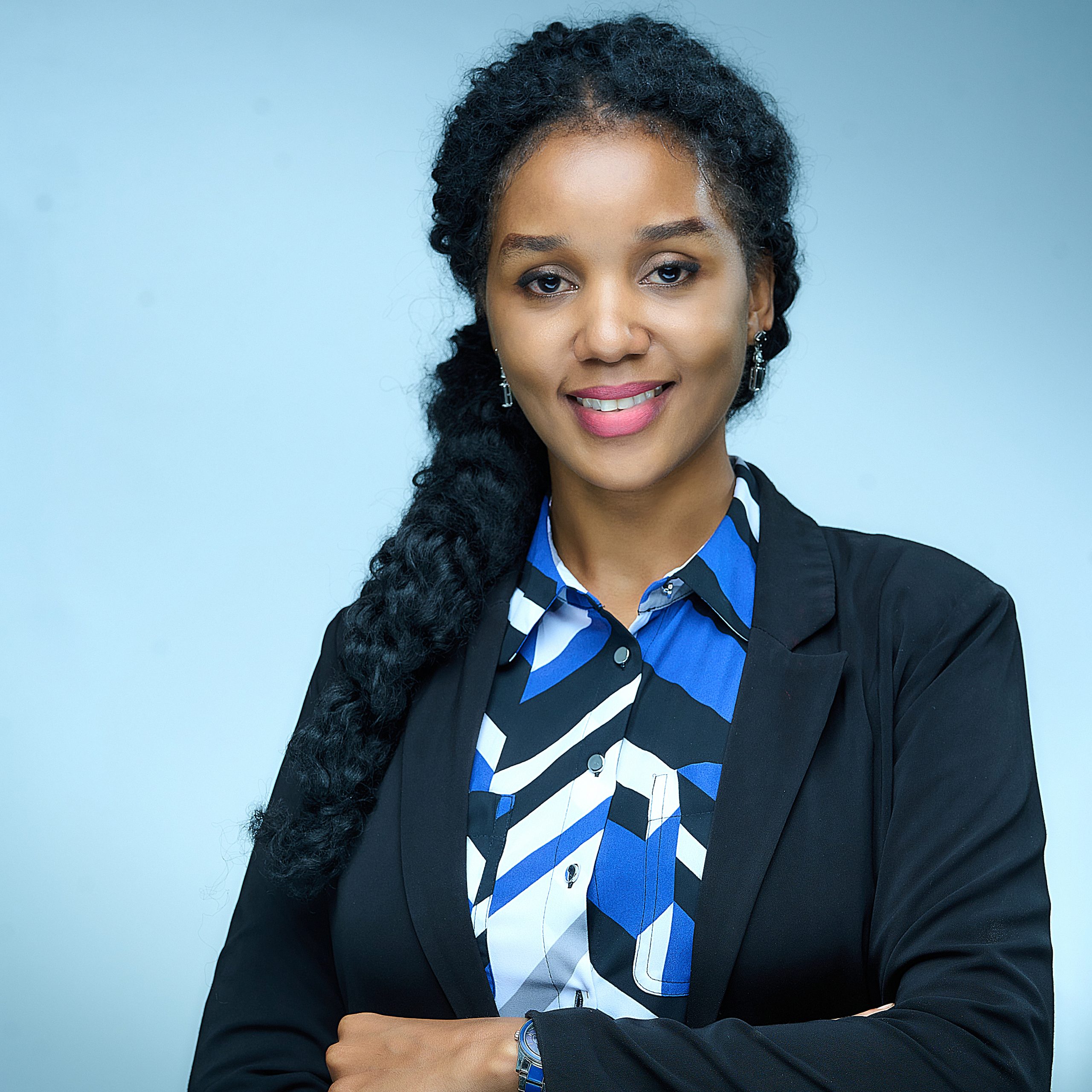 Asha H. Mgembe
Partner 
+255 716 955 304
amgembe@breakthroughattorneys.com
Education and Professional Credentials
Bachelor Degree in Laws(Hons)
Post Graduate Diploma in Law
Certificate in Africa Project Finance
Certificate on International FIDIC Construction Contracts and Dispute Resolution
Asha is a dedicated, solution-oriented, and highly competent Advocate with over ten years of experience in the legal profession. Her wide-ranging expertise encompasses several critical legal domains, making her a reliable advisor in her field.
Asha's legal prowess spans a diverse spectrum of specialties:
Corporate Restructuring and International Corporate Financing: Asha excels in corporate restructuring and navigating complex international corporate financing transactions.
Corporate Secretarial and Corporate Governance: Her in-depth knowledge ensures boards' operations adhere to rigorous corporate governance standards, fostering transparency and accountability.
Immigration and Relocation Laws: Asha is well-versed in immigration and relocation laws, providing expert guidance to clients in this intricate field.
Regulatory Compliance: Asha ensures that businesses remain compliant with the ever-evolving regulatory landscape, mitigating risks and facilitating growth.
Intellectual Property: Her expertise safeguards clients' intellectual property rights, fostering innovation and protecting valuable assets.
Liquidation: Asha is proficient in handling the complexities of liquidation processes, ensuring a smooth and legally compliant transition.
Asha's track record is highlighted by a series of successful assignments, including:
Capital Drilling (T) Limited: Asha played a pivotal role as the lead legal counsel in a significant USD 25 million debt financing advisory, review, and compliance transaction. This transaction spanned multiple jurisdictions, including Bermuda, Mauritius, and Tanzania.
Philip Morris International: Asha led a USD 20 million debt financing transaction between Philip Morris International and its majority shareholder. Her expertise ensured compliance, meticulous document preparation, and successful registration of the loan with the Bank of Tanzania.
Sokowatch Inc.: Asha masterminded a USD 2 million loan conversion into an equity transaction. She expertly managed all legal documentation and regulatory notifications, ensuring a seamless process.
Arena Real Estate Public Company Limited: Asha guided the company through its transformation into a public entity, overseeing the Initial Public Offering (IPO) and crafting the essential legal documentation for listing on the Dar es Salaam Stock Exchange.
Honora Tanzania Public Limited Company (Tigo): Asha provided comprehensive corporate advisory services, focusing on TIGO's board structure, corporate instruments, and charters. Her guidance ensured strict compliance with corporate governance guidelines