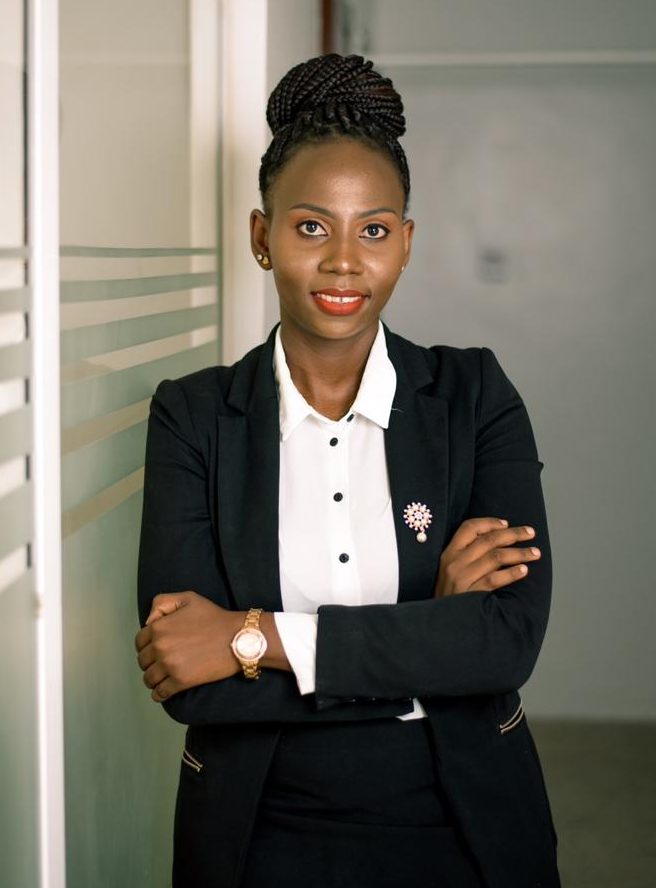 Doreen George Athanas
Associate
+255 (0) 769 471 472
doreen@breakthroughattorneys.com
Doreen joined Breakthrough Attorneys in 2019 after completing her Post Graduate Diploma in Legal Practice from the Law School of Tanzania.
At Breakthrough Attorneys , Doreen has gained experience in wide range of areas such as Litigation and Arbitration Practice, Labour laws, Corporate Governance, Commercial law, as well as Tax law.
Doreen is a high proficient advocate with different skills such as drafting, extensive research, consultancy, client representation and negotiation.
Doreen is dedicated to ensuring her client's best interest are the main priority in her work ethic and her flexible approach to each client's needs ensures they feel well looked after throughout the entire process. Her dedication to attention to details ensures no task is completed half-heartedly.
Doreen has attained her Bachelor of Law, LL. B from the University of Wales and her Masters in Law, LL. M in International Business Law from the University of B.P.P both in United Kingdom.
Doreen is an active practicing Advocate and a member of the Tanganyika Law Society as well as the East African Law Society.