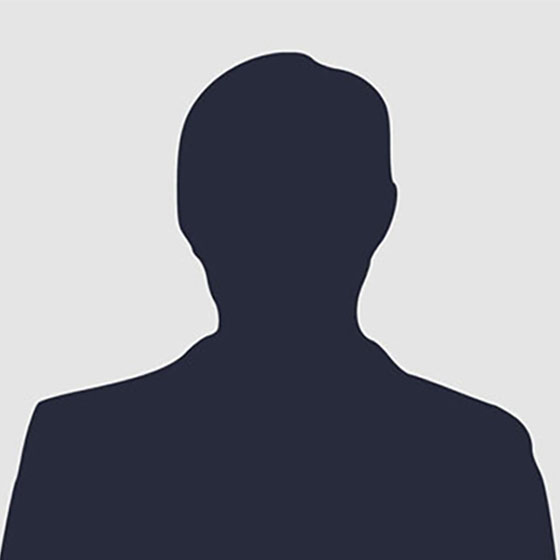 Ereneus Shirima
Senior Associate
+255 717 492 445
ereneus@breakthroughattorneys.com
Education and Professional Credentials
Registered Tax Consultant – TRA (2022 – to date)
Member – Association of Certified Chartered Accountants (ACCA), UK
Advanced Diploma in Accounting and Business – Association of Certified Chartered Accountants (ACCA), UK
Bachelor of Science in Mining
Ereneus's professional journey in the realm of tax expertise is a testament to his unwavering commitment and relentless pursuit of excellence over a remarkable span of six years. Throughout this period, he has consistently achieved notable milestones and exhibited continuous growth, establishing himself as a distinguished authority in several pivotal areas of tax law and practice.
With a multifaceted background, Ereneus has acquired extensive experience across various domains, thereby contributing to his well-rounded proficiency. His areas of specialization encompass Tax Advisory, Tax Compliance, Transfer Pricing, and Tax Litigation. In the sphere of Tax Advisory, Ereneus has emerged as a standout performer, consistently delivering strategic tax guidance to his clients.
His role as a strategic advisor has been instrumental in guiding clients through the labyrinthine complexities of tax regulations. Ereneus's expertise ensures that clients navigate these intricate tax landscapes with precision and confidence, mitigating risks and optimizing their tax positions. Additionally, his acumen has proven invaluable in assisting businesses in managing the intricate web of cross-border transactions, where adherence to tax laws in multiple jurisdictions is of paramount importance. Moreover, his role as a Senior Tax Advisor at KPMG played a pivotal role in enhancing his knowledge and skills, making him a trusted and respected figure in the field.
Beyond his day-to-day tax practice, Ereneus is a dedicated professional with a fervent commitment to imparting his extensive tax expertise to a broader audience. He actively engages in public speaking engagements across diverse platforms, including notable events like the "Navigating Change: Unpacking the Tanzania Finance Act 2023 for Startups and SMEs," organized by Funguo Tanzania, and the 2023 SME Workshop Event hosted by Bank of Africa Tanzania Limited.
Ereneus brings to these speaking engagements not only a strong educational foundation and impressive professional credentials but also a wealth of practical insights. As a sought-after resource speaker at Tax Workshops, he delivers valuable perspectives on addressing tax and legal challenges, contributing significantly to the "Path to Compliance Series 2 and 3."
Furthermore, Ereneus is not confined to the stage; he is also an accomplished writer. Regularly sharing his thoughts and analyses on the latest tax updates, his written contributions include notable pieces such as "Analysis of the Tanzania Finance Act 2022" and "Tax Update: The Portal for Tax Registration of Non-Resident Electronic Service Providers Is Now Open." These writings are a testament to his profound expertise and unwavering dedication to keeping clients and colleagues well-informed about critical developments in the field of taxation.