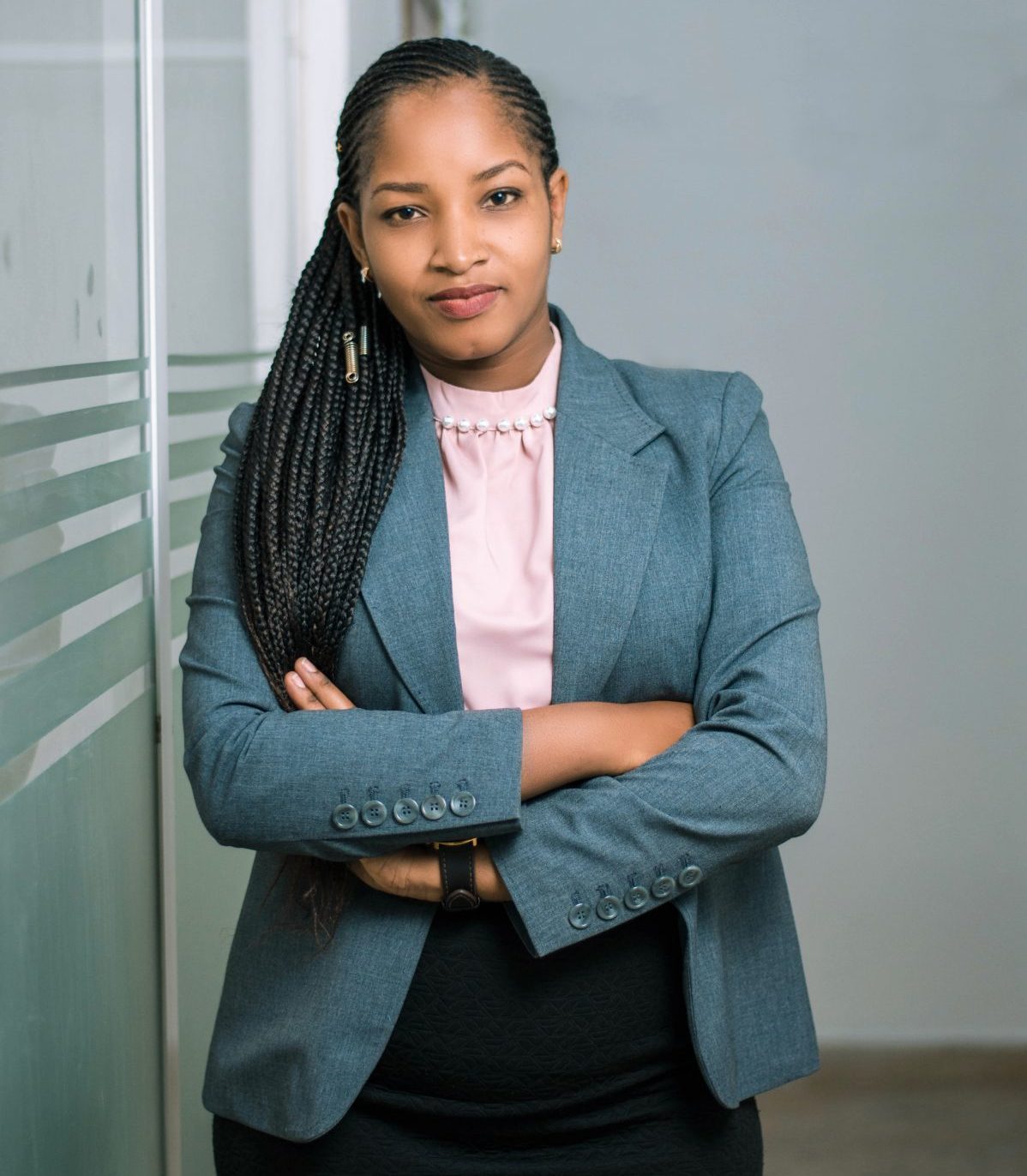 Ernestilla John Bahati
Senior Associate
+255 754 949 542
tilla@breakthroughattorneys.com
Ernestilla is a seasoned and experienced Advocate with over Seven Years of experience in Litigation spanning in different fields such as commercial, investment, real estate and labour litigation. She has a wide range of experience in drafting, extensive research, client representation, negotiations, as well as mergers and acquisitions.

She has acted as a legal advisor for Banks and Construction Companies, and has handled numerous cases on their behalf. Ernestilla has further acted as the Advocate in charge of a handling cases for a global groups of companies with over fifty ongoing cases in different Courts and Tribunals and has managed a team of over five Advocates. She possesses excellent Court room skills as well as team leadership and supervision skills. Her experience does not only cover managing litigious matters, but also in stifling potential litigations to ensure clients focus on their core businesses.

Prior to joining Breakthrough Attorneys Ernestilla worked for Law Associate Advocates, and thereafter joined Aloys & Associates as a founder and Advocate in charge of managing the Firm.

Ernestilla is a graduate of the University of Dar Es Salaam, Class of 2010 and a holder of a post graduate Diploma in Legal Practice from the Law School of Tanzania.