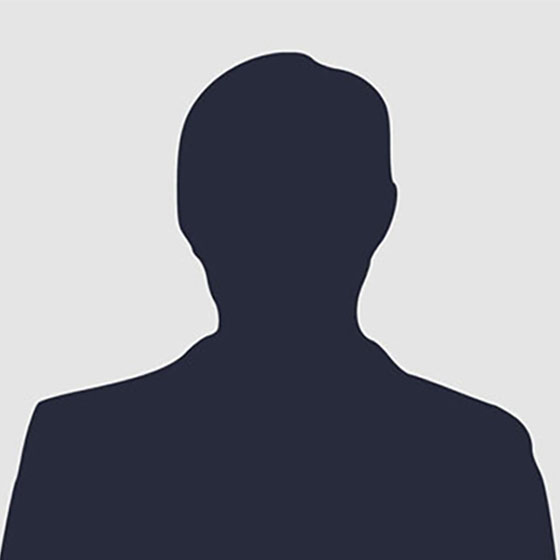 Hellena Ignas
Associate
hellena@breakthroughattorneys.com
Membership
Tanganyika Law Society
East African Law Society

Education and Professional Credentials
Bachelor of Laws from the University of Dar es Salaam
Helena brings approximately five years of invaluable experience to the legal profession. Her versatility as a legal professional shines through as she has honed her expertise across various facets of the legal field, placing a particular emphasis on litigation, negotiation, and arbitration. Her mastery in these critical areas empowers her to provide holistic and tailored legal solutions that meet the unique needs of a broad clientele. Over her extensive career, spanning more than four years, Helena has consistently showcased her proficiency by representing a diverse portfolio of clients with dedication and skill.
Her successful track record includes adeptly representing finance entities, retail establishments, manufacturing companies, logistics corporations, and individuals in a variety of legal matters. These encompass contract disputes, recovery cases, probate proceedings, and matrimonial issues. Helena's breadth of experience and skill set make her a valuable asset to clients seeking effective legal counsel and representation in a multitude of legal scenarios.
Furthermore, Helena has demonstrated her unwavering commitment to the principles of fairness and justice by representing individuals in cases of unjust termination. In this capacity, she has consistently secured favorable resolutions before respected institutions such as the Commission for Mediation and Arbitration (CMA) and the Labour Court.
Helena's expertise extends to handling arbitration proceedings, where she has established her competence as an associate counsel in a case involving a breach of contract claim against a government ministry. Her exceptional negotiation skills have also shone through in her representation of clients in negotiations with international entities, headquartered in Nairobi, Kenya. These negotiations played a pivotal role in crucial Commercial and Sales agreement transactions linked to a tender procurement process initiated by a major utility company.