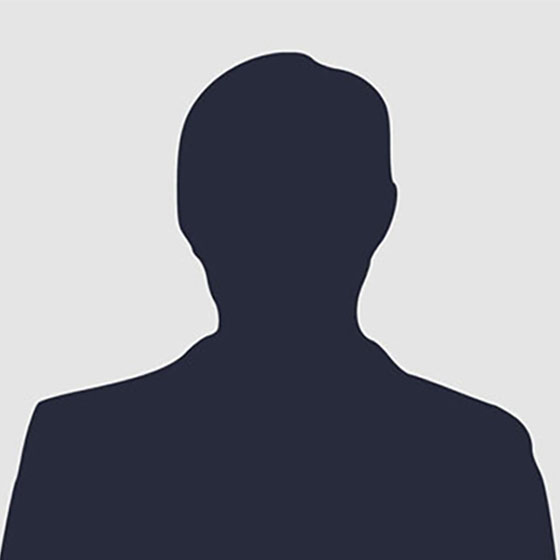 Irene Kalugula
Legal Officer
+255 785 242 434
irene@breakthroughattorneys.com
Irene Kalugula, a legal officer with an esteemed three-year tenure at Breakthrough Attorneys, is a dedicated professional pivotal in delivering exemplary legal services. Her expertise spans critical domains.
Irene Excels in corporate secretarial services, she supports clients from company incorporation in both Mainland Tanzania and Zanzibar to offering invaluable advice on daily compliance matters. Irene also provides comprehensive solutions for entities, assisting in the incorporation of companies and later handling liquidation.
Irene's expertise extends to corporate finance and banking, providing strategic legal counsel to facilitate financial transactions and secure the best interests of her clients. She is also known for offering effective solutions to entities in this domain.
Further, she possesses a keen understanding of contract law, adeptly drafting, reviewing, and negotiating contracts to safeguard client interests and ensure agreement clarity and a sound knowledge of Intellectual Property Laws where she helps clients protect innovations, trademarks and copyrights.
Irene holds a Bachelor's Degree in Law from Middlesex University, adding a strong academic foundation to her practical legal expertise.