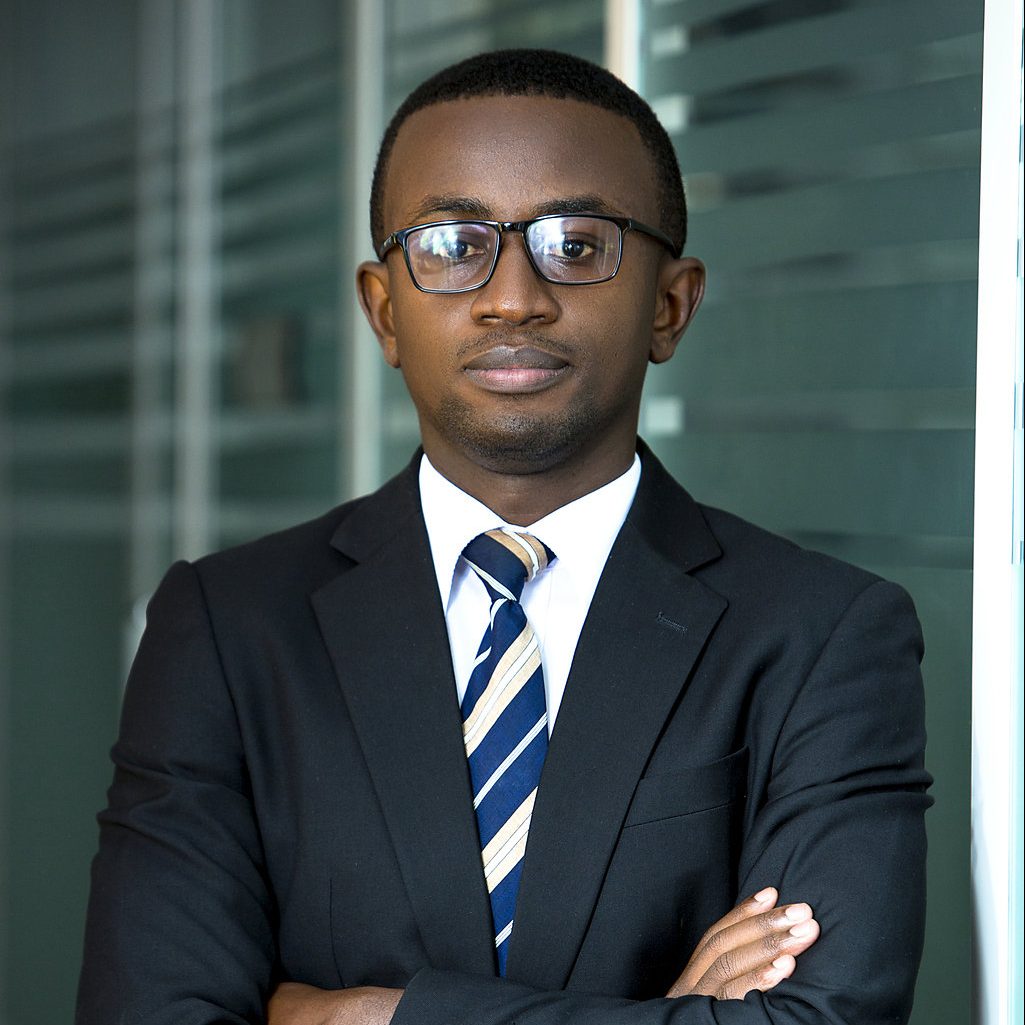 Mr. Jackson Bidya
Associate
+255 717 194 943
jbidya@breakthroughattorneys.com
Jackson is a versatile litigation, taxation, commercial and corporate law practitioner. He is an avid tax adviser and well versed with the tax practice and regime in Tanzania. As a seasoned researcher, and litigant Jackson is well acquainted with handling and drawing varieties of legal instruments. As a complementary practice to Breakthrough Attorneys and its Clients, he also handles matters of regulatory authorities and compliance for corporate clients and other business setups alike.
Prior to joining Breakthrough Attorneys, Jackson had a solid legal practical experience on matters of corporate, commercial and civil nature at Nexlaw Advocates.
Jackson holds a Bachelor of Laws Degree (LL.B) with Honours from the Tumaini University – Iringa (2013), Postgraduate Diploma in Legal Practice (PGDLP) from the Law School of Tanzania (2016) and a Master of Laws Degree (LL.M) with a specialization in Taxation from the University of Dar es Salaam School of Law (2016).
Membership:
Tanganyika Law Society,
East Africa Law Society 
(EALS) and
YICCA – Young International Council for Commercial Arbitration