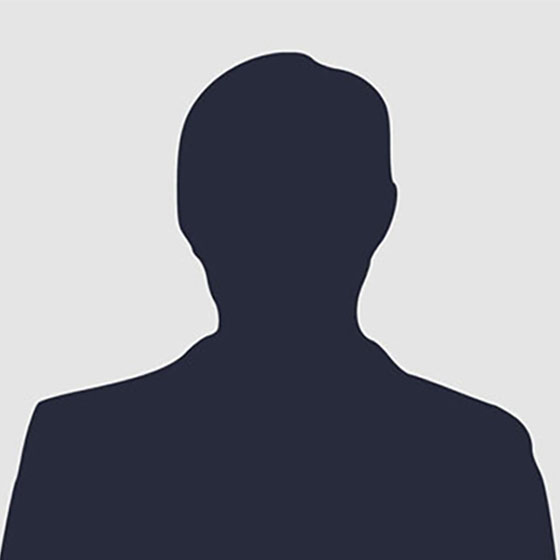 Joseph Silayo
Associate – Zanzibar Office
+255 625 687 469
joseph@breakthroughattorneys.com
Professional Membership
Zanzibar Law Society (ZLS)
Association of Young Arbitrators of Africa (AYA)

Education and Professional Credentials
LL.B-Ruaha Catholic University (RUCU) 2013-2017
Joseph Silayo is currently among the associates at Breakthrough Attorneys Zanzibar, where he focuses on litigation and corporate commercial law. With a diverse background that encompasses Human Rights Law, Litigation, he is exceptionally qualified to offer expert legal counsel to our clients.
Joseph's professional approach is defined by unwavering integrity, a collaborative spirit, adaptability to various environments, and a robust work ethic. His experience in Public Relations Management, gained during his tenure at the Organization for Promoting Human Rights (OPHR), complements his legal expertise. Moreover, Joseph has been actively involved in Digital Rights Advocacy through his work with Launchpad Tanzania.
In addition to his legal skills, Joseph is deeply committed to advocacy. He previously served as a Public Relation Officer for the NGO, Organization for Promoting Human Rights (OPHR), reflecting his dedication to championing human rights and social justice causes. Furthermore, Joseph's passion for democracy and the rule of law is evident through his participation in programs organized by the Friedrich-Ebert-Stiftung Tanzania Office.