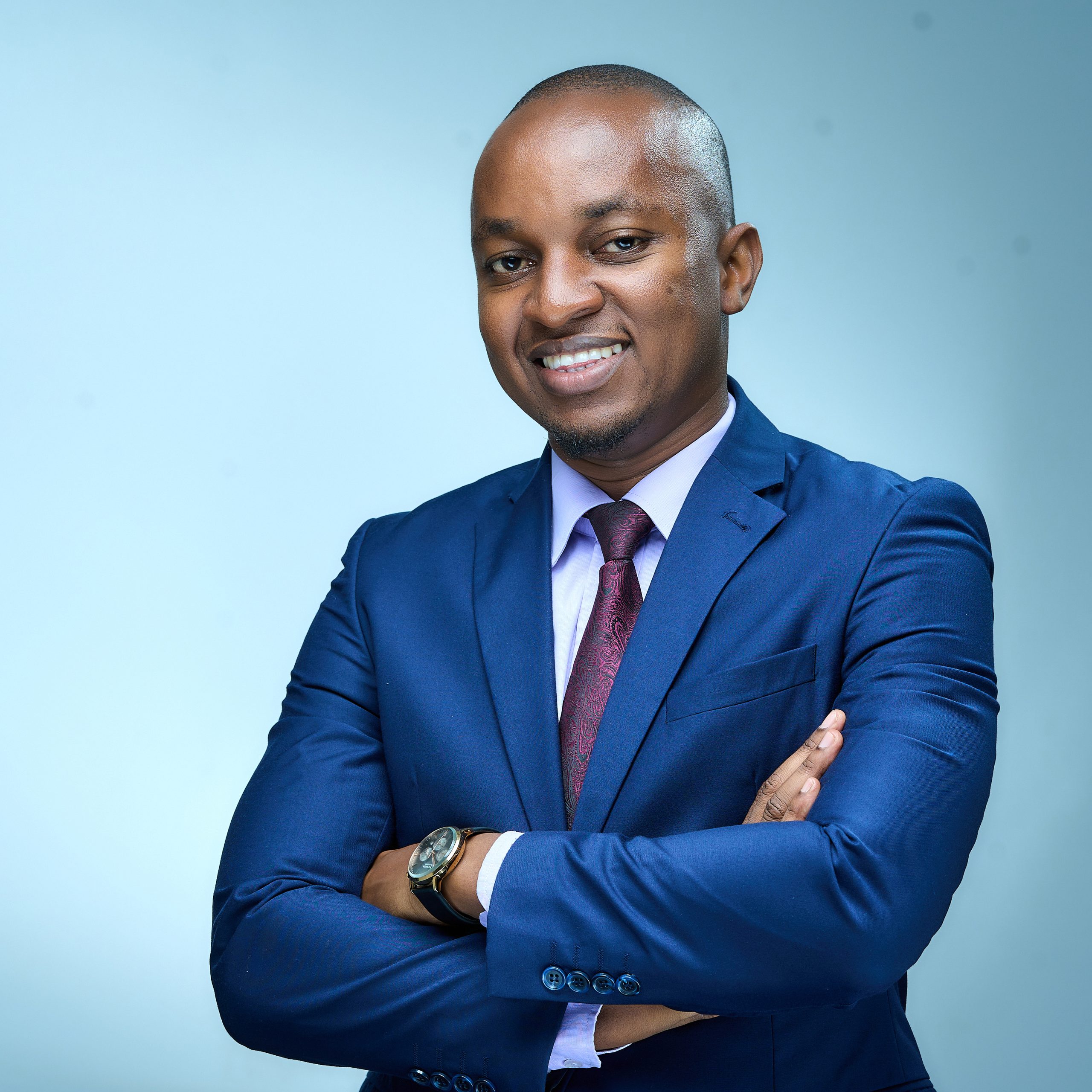 Joseph Waziri
Partner
+255 754 710 330
waziri@breakthroughattorneys.com
Education and Professional Credentials
Registered Tax Consultant
Bachelor of Accounting and Finance at Mzumbe University
Advance Diploma in Indirect taxes (VAT) at University of South Africa
Joseph Waziri, the distinguished Head of the Tax Department at Breakthrough Attorneys. Joseph embodies agile leadership, characterized by adaptability, innovation, and a forward-thinking mindset. With over 13 years of invaluable experience, Joseph is a seasoned Tax Consultant who has left a profound mark in the realms of tax consulting, compliance, and strategic tax planning.
Joseph's expertise spans a broad spectrum, including engagements with prominent industries such as banking and financial services, energy, telecommunications, mining, agriculture, and hospitality. His reach extends across East and South Africa, making him a sought-after authority in the field.
Joseph has had impactful achievements as the former Head of Tax Department at Vodacom Tanzania PLC where during his tenure, Joseph was instrumental in critical dialogues leading to the VAT exemption on mobile device supplies. This exemption has played a pivotal role in bolstering the telecommunications industry and enhancing internet penetration in Tanzania.
Also as the Tax Lead for Tanzania Mobile Network Operators Association (TAMNOA): Joseph's influence extended to leading tax discussions within TAMNOA, where his insights contributed to shaping industry policies.
Internationally, Joseph's professional journey includes significant stints at PwC Tanzania and PwC South Africa. During these phases, he collaborated with strategic leaders, providing crucial interpretations of financial and tax matters for their strategic and operational decision-making. Joseph's reach extended to advising some of the world's largest multinationals across various regions, including Australia, the UK, the USA, South Africa, East, and Southern Africa.
As a Tax Strategist, Joseph's role encompassed multifaceted tax advisory work, including the restructuring of multinational corporations. He deftly navigated double taxation treaty considerations, tax implications of cross-border services, and the intersection of OECD guidelines with tax legislation in Tanzania and South Africa. His contributions included the preparation and review of submissions to support the litigation of tax cases during his tenures at PwC Tanzania and Vodacom
Again, Joseph was a pivotal part of the creation and execution of Tanzania's Business Environment Vision 2025, initiated by the Fourth President of Tanzania. His work expanded to collaborating with the Parliamentary Committee for Budget and the Taskforce on Tax Reforms under the Ministry of Finance for over eight years. In these roles, he represented the private sector, working hand in hand with the government to foster a more conducive business environment.
Joseph's influence goes beyond conventional tax consultancy:
Keynote Speaker: He has been a keynote speaker at events hosted by the Zanzibar National Chamber of Commerce, ACCA, and Laws of Tanzania 101, an influential online platform.
 Active Member: Joseph is an active member of the European Business Group (EUBG) and the American Chamber of Commerce (AMCHAM). His involvement reflects his commitment to staying at the forefront of global business trends and networking with industry leaders.