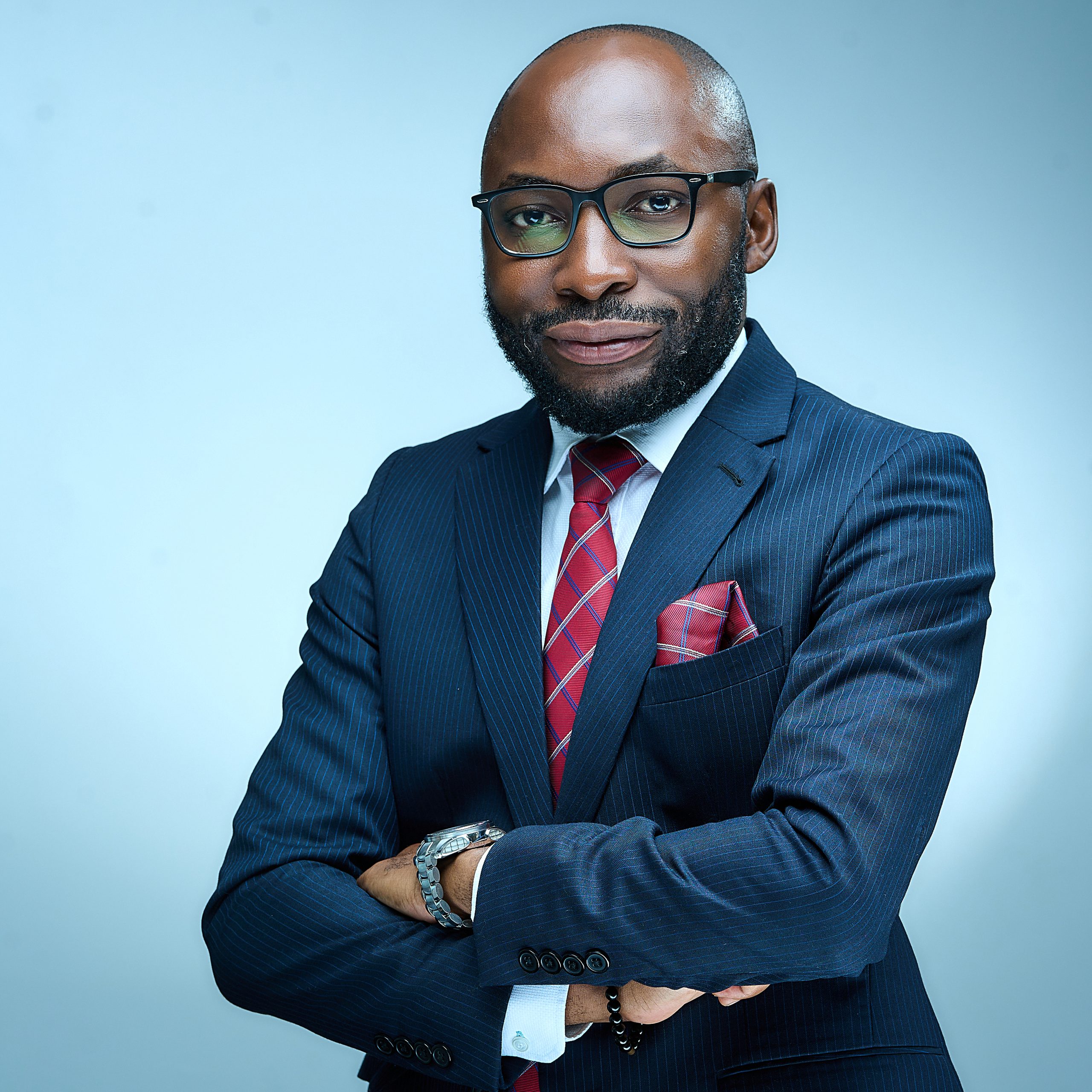 Kheri R. Mbiro
Partner
+255 712 106 951
kmbiro@breakthroughattorneys.com
Professional Affiliations
Tanganyika Law Society (TLS) – Bar Association of Tanzania
Zanzibar Law Society (ZLS) – Bar Association of Zanzibar
East Africa Law Society (EALS)
Associate Member – Tanzania Institute of Arbitrators (TIArb)
Registered Tax Consultant – Tanzania Revenue Authority Database
Member – Project Management Institute (PMI) Global
Member – Young ICCA (International Council for Commercial Arbitration)
Member – Alliance Francaise Tanzania
Member – Adam Global Network
Member – Young ICDR (International Centre for Dispute Resolution)
Member – Vijana Think Tank
Member – The Africa List
Education and Professional Credentials
Registered Tax Consultant (2020)
Accredited Arbitrator (2021)
Accredited Mediator and Negotiator (2022)
Advocate – Tanzania Bar Association (Tanganyika Law Society) – (2011)
Advocate – Zanzibar Bar Association (Zanzibar Law Society) – (2021)
LL.B – University of Dar es Salaam – (2008)
LL.M in Mediation and Arbitration – University of Bagamoyo – (2015)
Post-Graduate Diploma in Legal Practice – (2011)
Kheri is a seasoned legal professional renowned for his exceptional qualities, including agility, teamwork, unwavering work ethic, results-oriented mindset, optimism, and an unwavering dedication to clients. With an impressive legal career spanning over 14 years, Kheri's expertise is an invaluable resource for clients seeking top-notch legal guidance.
Areas of Expertise
Corporate Commercial
Transactional Law
Projects Advisory
Tax Law
Litigation and Arbitration
Noteworthy Achievements
Attitude Hospitality Management Limited: Transaction advisor to Attitude Hospitality Management Limited in the acquisition of hotels in Zanzibar, the transaction worthy USD USD 17 Million.
Econet Tanzania Limited Liquidation: Kheri effectively navigated the complex role of managing Econet Tanzania Limited's affairs and regulatory obligations during a challenging period.
Fair Competition Act Review: Kheri played a pivotal role in a comprehensive review of the Fair Competition Act, fostering a more favorable environment for startups and innovation in Tanzania, working in collaboration with the Tanzania Startup Association (TSA).
FSDT Procurement Agent: Served as the lead legal advisor in the procurement process for the Financial Sector Deepening Trust (FSDT) to select the Fund's Trustee.
Gomba City Project: Kheri managed conveyancing transactions and government relations for the ambitious Gomba City project, a sprawling 2,000-acre satellite city project located in the heart of Arusha city.
Tanga Cement Public Limited Company: Kheri advised the company on tax issues related to the formation of its Employees Share Option Scheme. The assignment involved both proposing the structure in line with taxes for each proposed structure.
Major international infrastructure project. Kheri's role was to manage project under FIDIC Contract. He was the head of the local team, while associated with DLA Piper from the global perspective to advise on the role of project management including the issue of procurement of subcontractors and contract administrators.
Providing guidance on legal and labour aspects of project management.
Providing advice on the tax aspects and implications in project management and financing.
Provision of legal and finance advisory services to infrastructure projects
Provision of advisory services in Public Private Partnerships Projects
Draft and operationalize Public Private Partnership framework
Offering training and other capacity building initiatives for private and public sector official
Provision of legal services to national and subnational governments and to lenders, equity providers and bidders in the infrastructure finance and government sector in Tanzania
Conduct training and capacity building on compliance and regulatory issues around projects
Offering dispute avoidance strategies, settlement advisory and contract administration services for public private partnerships projects
Tanzania National Business Council (TNBC): Kheri was part of the Tanzania National Business Council (TNBC) Operations Sub-Committee being chaired by the Permanent Secretary President's Office Regional and Local Government Authorities (PORLGA) to deliberate and review the progress of the implementation of the Tanzania Business Environment Blueprint under the heralded BEES Program in association with IFC and World Bank (2022).
Tanzania Startup Association(TSA): Kheri was part of Team of Experts that was commissioned by the Tanzania Startup Association under instruction of the Ministry of Industry, Investment, and Trade to review a comparative baseline study on establishing the Tanzania startup policy done by the Economic and Social Research Foundation (ESRF). My role was on regulatory, legal, policy, tax and compliance issues facing startups in Tanzania (2022).
Wakulima Agri-Food Company Limited Transaction Advisor: He provided expert counsel on credit and equity financing, contributing significantly to the growth of Wakulima Agri-Food Company Limited.
Beyond Legal Expertise
Kheri's impact extends beyond his legal practice:
Founder and Host of "Laws of Tanzania 101": He established and continues to host this influential online platform with 12,000 members. It serves as a hub for discussions on legal matters, policy, regulation, economics, and broader development issues.
Keynote Speaker: Kheri is a highly sought-after keynote speaker at Tanganyika Law Society events, where he shares his insights and expertise with fellow legal professionals.
Kheri presently holds the position of President for the Tanzanian chapter of the Project Management Institute (PMI).
Kheri also serves as a Board member and Secretary at Alliance Francaise. These roles highlight his commitment to leadership and cultural exchange, complementing his extensive legal expertise.