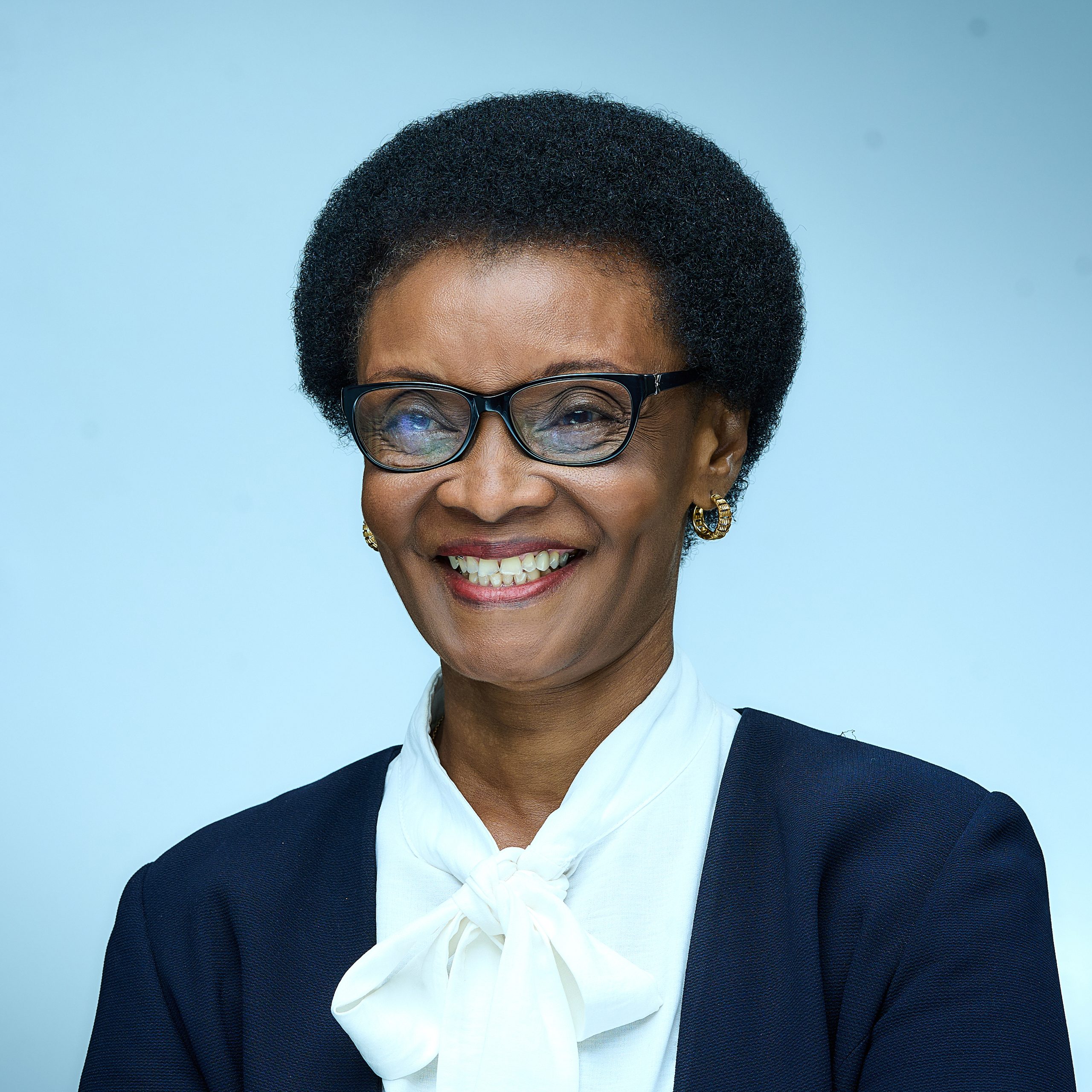 Lucy Mandara
Head-Practice and Administration

+255 784 766 423
lucy@breakthroughattorneys.com
Memberships
Tanganyika Law Society
Tanzania Women Lawyers Association
East African Law Society
Education and Professional Credentials
Bachelor of Laws from the University of Dar es Salaam
Post Graduate Diploma in Legal Practice
Lucy is a highly accomplished legal professional with an impressive 30-year career in the field, boasting expertise that spans a broad range of legal and administrative areas. Her extensive knowledge encompasses Corporate Secretarial matters, Intellectual Property, Corporate Commercial law, Labour Laws, and Human Resource matters. Lucy has a proven track record of consistently delivering exceptional legal services to her clients.
Currently, she takes on the vital role of handling Human Resources and administration responsibilities for Breakthrough Attorneys and its affiliated firms, Breakthrough Advisory Services, and Breakthrough Technologies Africa Limited. In addition, she plays a pivotal role in crafting various policies for Stargaze Company Limited and effectively addressing compliance issues for Breakthrough Technologies Africa Limited.
Lucy's leadership extends beyond her legal practice, as she efficiently manages the comprehensive administration and operations of her firm, adhering closely to the firm's operational handbook. Her diverse responsibilities encompass overseeing the recruitment, training, and supervision of staff across various organizations, including Breakthrough Attorneys, Breakthrough Technologies Africa Limited, Breakthrough Tax Advisory Services, and Stargaze Company Limited. Furthermore, Lucy serves as the official overseer of the firm's external investments, maintains crucial client relationships, and actively fosters the continuous growth of the business.
In recognition of her outstanding contributions to the legal community, Lucy was honored with a Certificate of recognition during the 60th Anniversary of the Tanganyika Law Society in 2015. She served as the National Chairperson of the Ethics Committee of the Tanganyika Law Society, exemplifying her commitment to ethical standards in the legal profession.
Lucy is a role model in her profession, known for her reliability, loyalty, trustworthiness, and mentoring skills. She is a hardworking team player, approachable, obedient, and committed to her clients' best interests. Her energy, organization, passion, and self-direction are truly commendable, reflecting her mature and meticulous approach to her work.