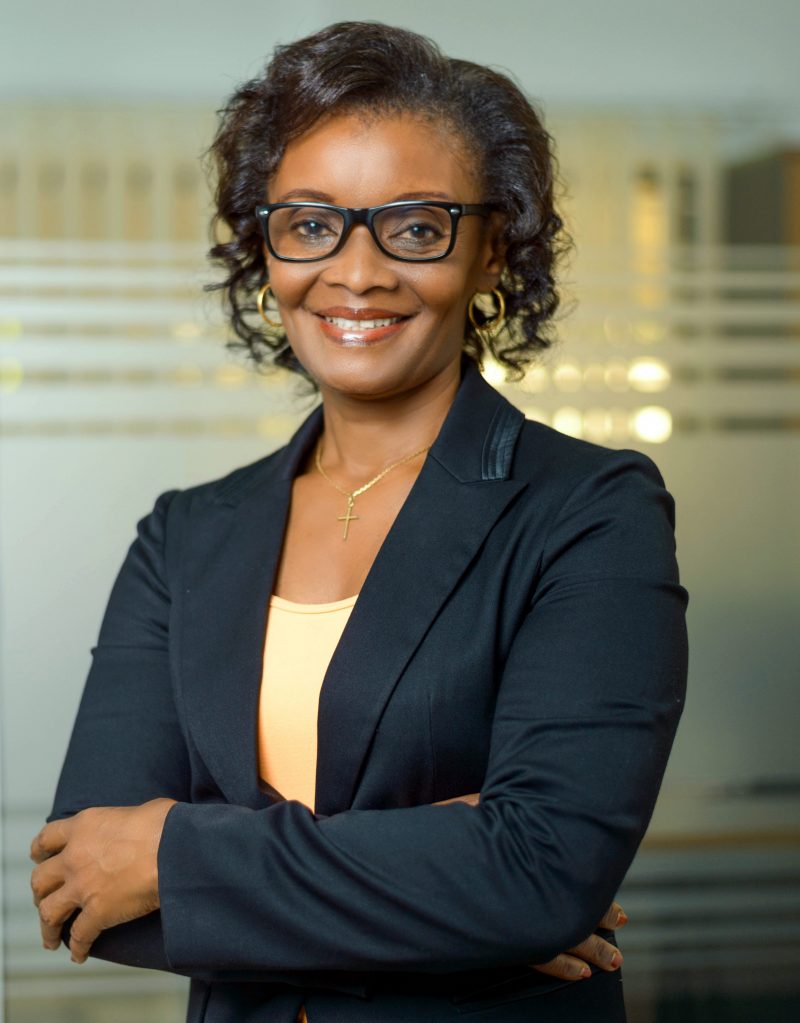 Lucy Mandara 
Senior Associate | Intellectual Properties Law

+255 784 766 423
lucy@breakthroughattorneys.com
Lucy Mandara specializes in Regulatory Compliance practice and Intellectual Property laws including trademarks, patents, and copyrights.

Before joining Breakthrough Attorneys , Lucy worked with Japan Tobacco International's Tanzanian subsidiary, Tanzania Cigarette Public Limited Company, as a Legal Affairs Manager for more than 30 years.. In her practice Lucy has managed numerous IP Registrations in Tanzania as well as across the East and Central African Countries South of Equator including Zimbabwe, Botswana, Lesotho, Uganda, Kenya, Mozambique, Malawi, Zambia, Rwanda, Burundi and the DRC. In the entire year 2010 she worked on s secondment in the JTI's Intellectual Property and Legal Administration Team in Geneva, Switzerland.

Likewise, Lucy has been instrumental in Intellectual Property disputes over the years including those relating to IP infringements, passing offs, fair competition, product liability, as well as consumer protection disputes. The other side of her practice has seen Lucy dealing in curbing products counterfeits and contrabands. In general, her practice revolves around brands managements and brands or consumer protection.
Lucy Mandara holds a Bachelor degree in Law (LL.B), a Masters' degree in Law (LL.M) and a Master's degree in Business Administration (MBA), all from the University of Dar es Salaam. Further, Lucy has taken part in numerous IP Conferences and Seminars across the globe in catching up with the prevailing global IP trends.


Lucy is an Advocate of the High Court of Tanzania and was admitted to the Bar in 2002.

Related Areas of Practice: