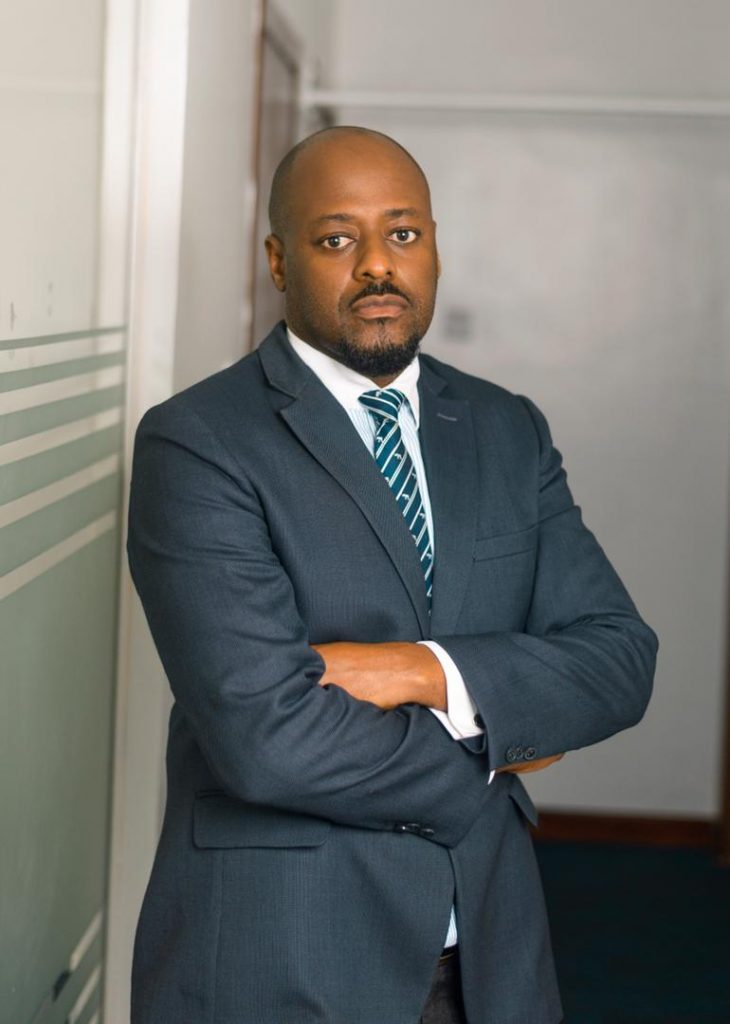 Reginald Martin
Senior Associate
+255 713 252 520
reginald@breakthroughattorneys.com
Reginald is a seasoned attorney with over 10 years of legal practice in Tanzania. His practice focuses on general litigation, labour, and dispute resolution in the fields of tax, commercial, corporate and economic affairs. He has vast and peculiar experience in court representations, negotiations, drafting, research, transactions, and consultancy for the past ten years.
Reginald also possesses distinguished litigation skills and experience in civil, land, labour, corporate and commercial matters. Reginald has handled multiple class action suits, public interest litigation (PIL), and at Breakthrough Attorneys, he manages, among others, our Regulatory Litigation Practice covering procurement disputes, telecommunication disputes, Fair Competition Disputes, Energy Disputes as well as tax disputes.
Before joining Breakthrough Attorneys, Reginald worked as a Litigation Counsel at Legal and Human Rights Centre for over 7 years, plus working as a Partner in a law firm hence, has acquired vast experience in handling legal matters.
Membership
Tanganyika Law Society
East Africa Law Society