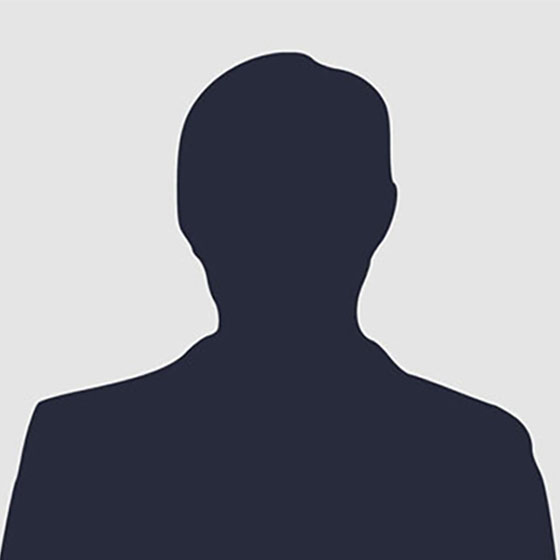 Suzan Michael
Senior Associate
+255 716 381 797
susan@breakthoughattorneys.com
Professional Affiliations
Member – Tanganyika Law Society
Member – East African Law Society
Legal Advisor – Tanzania Indigenous Peoples Network on Climate Change (TIPNCC)
Member – International Indigenous Peoples Forum on Climate Change (IIFCC)
Member – UN Women & Gender Constituency of the United Nations Framework Convention on Climate Change
Member – International Indigenous Women Forum (FIMI)
Education and Professional Credentials
Bachelor of Laws from the University of Dar es Salaam
Post Graduate Diploma in Legal Practice
Suzan Michael is an accomplished litigation specialist with a remarkable knack for detail, backed by four years of invaluable experience. Her legal journey is a rich tapestry, spanning a diverse spectrum of cases that encompass recovery claims, probate proceedings, divorce cases, contract disputes, and tort actions. In every legal endeavor she undertakes, Suzan's passion for the intricacies of the law shines brightly.
Suzan's legal acumen extends across various domains, making her a versatile professional who adeptly navigates complex legal landscapes. Her areas of specialisation encompass:
 Recovery Claims: Suzan boasts a proven track record in representing clients, particularly banks, in recovery claims. She possesses an innate understanding of the nuances within such cases, ensuring the safeguarding of her clients' interests.
Probate Proceedings: Clients find unwavering support and clarity in Suzan's guidance through probate and estate administration proceedings, even in the most challenging of circumstances.
Divorce Proceedings: Suzan approaches divorce cases with compassion, skilfully helping clients navigate these tumultuous waters to ensure fair outcomes.
Contract Disputes: Suzan's keen eye for detail proves invaluable in the resolution of contract disputes. She effectively represents clients in legal matters tied to contracts.
Tort Actions: Suzan has successfully managed diverse tortious actions, ensuring that her clients receive the justice they rightfully deserve.
Beyond her legal prowess, Suzan is a fervent advocate for climate action, with a specific focus on the welfare of indigenous communities. She actively engages in guiding and supporting these communities in their quest for environmental justice. Suzan's contributions to the global dialogue on climate change are underscored by her recognition as a speaker and panelist at the prestigious US Climate Justice Pavilion during COP 27, where she shared her insights and enriched the discourse.
Suzan Michael's unwavering commitment to detail, coupled with her staunch dedication to justice, sets her apart as a legal specialist who consistently goes the extra mile to secure favorable outcomes for her clients. Whether you require legal representation or seek guidance in climate action initiatives, Suzan is a trusted professional poised to assist you.