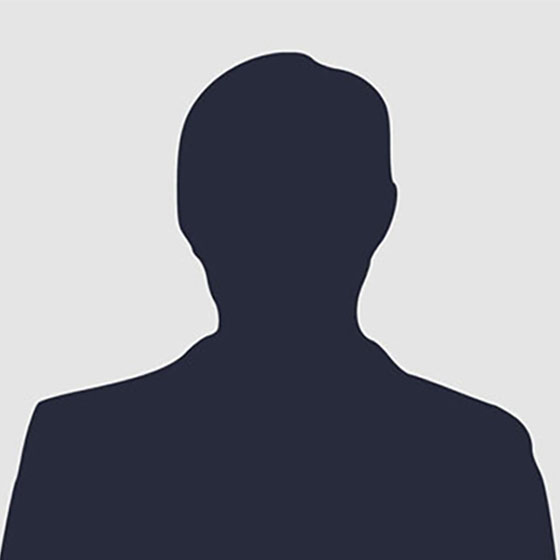 Tumwesige Lushakuzi
Associate
+255 754 037 740
evans@breakthroughattorneys.com
Membership
Member of Tanganyika Law Society
Member of East Africa Law Society
Board Member at Tanzania Privacy Professionals' Association
Company Secretary at Tanzania Privacy Professionals' Association

Education and Professional Credentials
Bachelor of Laws from the University of Dar es Salaam
Post Graduate Diploma in Legal Practice
Tumwesige, an accomplished attorney with over 7 years of legal experience, brings a diverse range of expertise to his clients, making him a highly valuable and adaptable resource. His core areas of specialization encompass Corporate Secretarial Services, Intellectual Property, and Corporate Commercial Practice, where he consistently provides exceptional legal solutions to a wide-ranging clientele. .
Tumwesige's proficiency extends to various facets of legal practice, including company incorporation, corporate governance, restructuring, and the complexities of corporate regulatory and compliance matters. His meticulous approach ensures that businesses seamlessly operate within the boundaries of the law. Furthermore, he excels in safeguarding intellectual property rights, demonstrating expertise in copyright, trademark, patent, and utility model registrations. His comprehensive services also extend to assisting clients in the commercialization of their intellectual assets, combating counterfeit products, and defending against infringements of intellectual property.
Tumwesige played a pivotal role in orchestrating a significant reduction in the share capital of Philip Morris Tanzania Limited, amounting to USD 5 million (TZS 11.7 Billion). Additionally, he demonstrated meticulous attention to detail by conducting comprehensive legal due diligence for various investment ventures, including Rogathe Dairy Farm Product Limited and Matemwe Bungalows Zaswi (Z) Limited.
Additionally, Tumwesige oversaw the trademark registrations for both One Acre Fund and Tanga Cement PLC. Furthermore, they demonstrated their legal prowess by effectively defending against intricate labor disputes involving Swissport Tanzania PLC and Mufindi Paper Mills Limited.
His skill set encompasses drafting meticulous agreements, conducting thorough due diligence, facilitating commercial transactions, handling banking and finance matters, securities documentation, perfection, enforcement, and insolvency practice. With a proven track record in litigation, Tumwesige has successfully represented clients in various courts, including High Court, District Court, and Resident Magistrate Court. He also appeared before boards and tribunals such as Arbitral Tribunals, Tax Revenue Appeals Board, Tax Revenue Appeals Tribunal, and the District Lands and Housing Tribunal. Tumwesige's extensive experience in Labour Law ranges from advising on labor disputes to handling them in court, managing retrenchment processes, and negotiating out-of-court settlements.
Outside of their legal practice, Tumwesige demonstrates a strong commitment to legal reform through prolific writing. In 2022, they authored "A COLLECTION OF PRACTICAL AND ACADEMIC WORKS," a comprehensive exploration of various legal domains, enriching legal discourse for practitioners and scholars. In 2016, Tumwesige's dissertation, "The Law and Disparities in Operation of Secondary Schools in Tanzania," transcended academia. It passionately advocated for an educational regulatory authority, addressing disparities in the educational system and emphasizing the need for systematic reforms to ensure equity in secondary education. Tumwesige's writing exemplifies their dedication to reshaping the legal landscape and society as a whole.