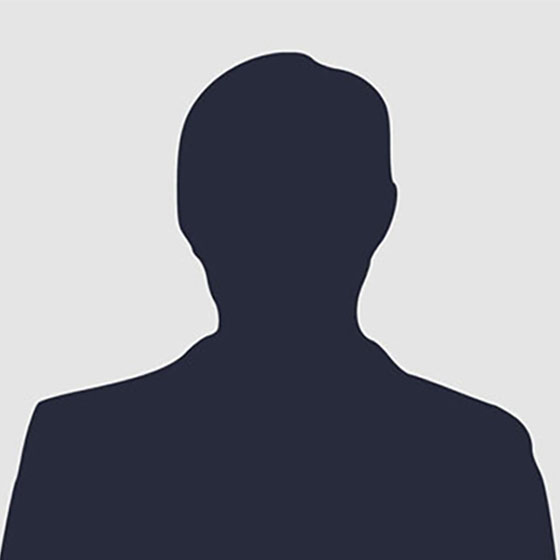 Vanessa Msangi
Associate
+255 745 417 070
vanessa@breakthroughattorneys.com
Education and Professional Credentials
Bachelor of Laws
Post Graduate Diploma in Legal Practice
LL.M in Corporate Law- University of Dodoma (On going)
Vannesa Msangi is a dynamic legal professional with a profound commitment to continuous learning and a fervent dedication to providing top-tier legal services. Her versatile legal background equips her with the expertise to excel in both Litigation and Corporate Commercial law, positioning her as an invaluable asset to her clients and our esteemed firm. With two years of experience in the legal field, Vannesa brings a wealth of knowledge and a passion for justice to every case she handles.
Vannesa is a true legal polymath, adeptly navigating two critical spheres of legal practice:
Litigation: In the intricate world of litigation, Vannesa's profound understanding of legal complexities shines through. Her unwavering commitment to advocating for clients in a diverse range of legal disputes makes her an indispensable resource for those seeking justice and resolution..
Corporate Commercial: Vannesa seamlessly extends her legal acumen into the corporate landscape. She skillfully provides legal counsel to businesses, meticulously reviews intricate contracts, and facilitates transactions to safeguard her clients' interests, ensuring they thrive in the competitive business environment.
Beyond her professional endeavors, Vannesa holds a deep-seated belief in ensuring that quality legal services are accessible to all. This commitment to justice is exemplified by her active membership in the Pro Bono Committee of the Tanganyika Law Society at their Dodoma Chapter. Her involvement in pro bono work underscores her dedication to making a positive impact on the legal community and society at large, ensuring that justice is not just a privilege but a fundamental right for everyone