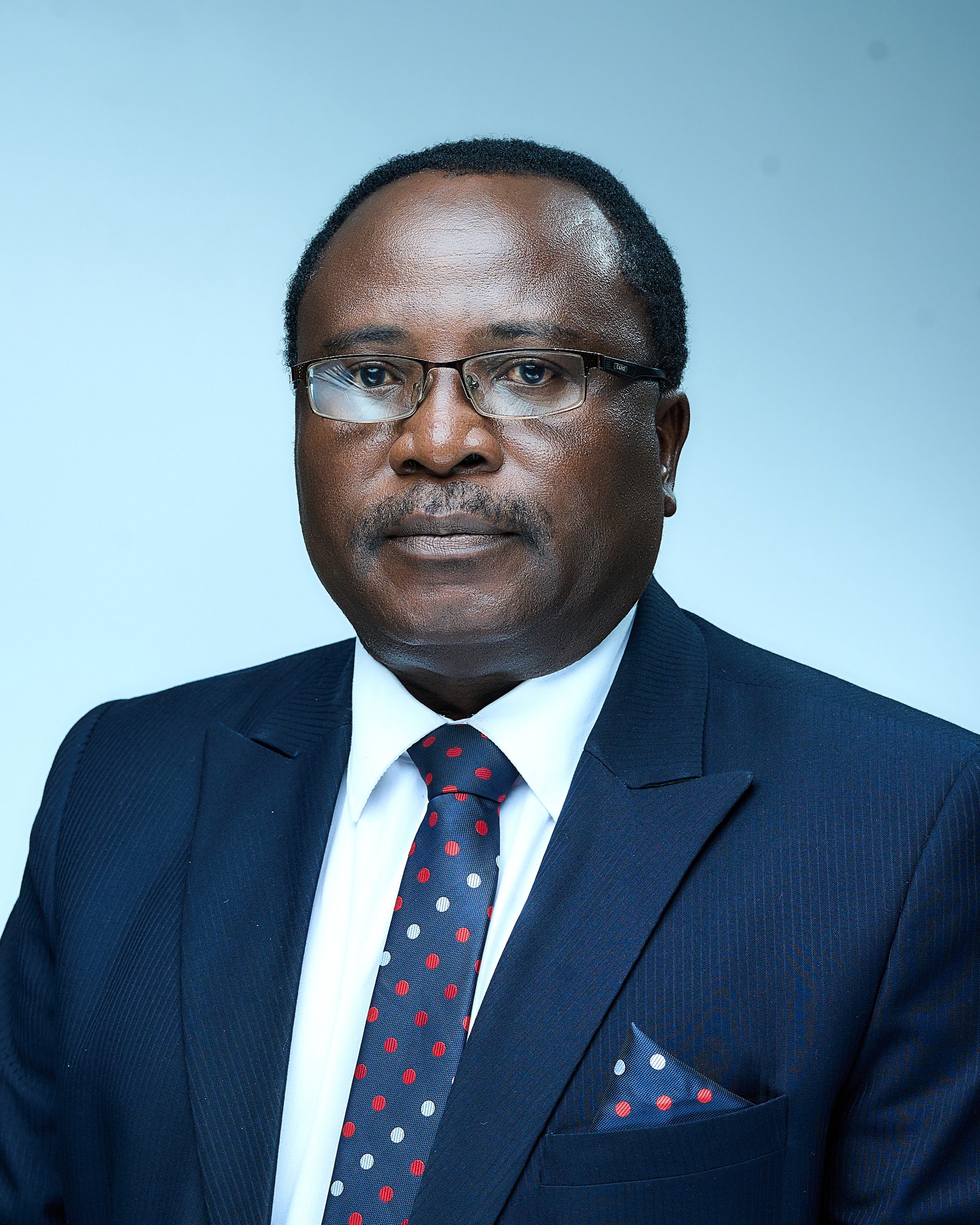 Vintan W. Mbiro
Lead Partner
+255 784 763 933
vmbiro@breakthroughattorneys.com
Corporate Governance and Secretarial Footprints
Vintan Mbiro's seasoned expertise, comprehensive knowledge, and steadfast dedication make him an exceptional legal practitioner and a pivotal figure in the legal and corporate landscape.
Vintan's impactful roles in various boards include:
Corporate Secretary, Philip Morris Tanzania Limited: From 2016 to date.
Corporate Secretary, Queensway Limited (PricewaterhouseCoopers Secretarial Wing): Managed secretarial affairs for more than 100 companies.
Corporate Secretary, Tanzania Cigarette Company PLC: A commendable fifteen years of service.
Corporate Secretary, Lukosi Hass Farms Limited: Engaged for five years.
Corporate Secretary, Tanzania Leaf Tobacco Limited: Contributed for six years.
Legal Secretary, TCC Employees' Share Option Scheme: Served for a remarkable fifteen years
Member, Tax Revenue Appeals Board (TRAB): A dedicated service spanning five years
Board Member, Tanzania Electric Supply Limited (TANESCO): A dedicated service over six consecutive years.
Council Member, Dar Es Salaam Stock Exchange: Served diligently for six consecutive years.
Education and Professional Credentials
Bachelor of Laws Degree [LL. B Hons] -University of Dar es Salaam.
Masters of Laws [LL,M]- University of Dar es Salaam.
Diploma in Education – Collège of National Education- Dar es Salaam;
Advocate of the High Court of Tanzania- Mainland
Advocate of the High Court of Zanzibar
Registered Tax Consultant, Tanzania Mainland
Registered Arbitrator, Tanzania Mainland
Registered Negotiator, Tanzania Mainland
Registered Mediator, Tanzania Mainland
With a remarkable career spanning over three decades, Vintan Mbiro brings unparalleled experience and expertise to the legal realm. His extensive knowledge covers diverse areas, including Tax, Liquidations & Receiverships, and Corporate Secretarial matters.
Tax Expertise
Vintan's influence in the tax domain is profound, demonstrated by his notable achievements:
Representative of Philip Morris International: He has been at the forefront of high-level negotiations with the Ministry of Finance, Government institutions, and the Tanzanian Parliament. These negotiations focused on crucial changes in Excise Tax within the tobacco sector, particularly for finished goods like cigarettes.
Member of Tax Revenue Appeals Board (TRAB): Vintan has served on TRAB for over five years, playing a pivotal role in the resolution of more than 500 tax-related cases and applications spanning various tax types.
Receiverships
Arusha Blooms Limited Recovery: Vintan successfully managed a TZS 35.5 Billion recovery portfolio through receivership, collaboratively with TIB Development Bank.
Konnectt Wires & Cables Limited Receivership: He is nearing the completion of an 8.5 Billion recovery project through receivership from Konnectt Wires & Cables Limited (Under Receivership) in Dar es Salaam.
Liquidations
Kluane Drilling Limited Liquidation: Vintan is currently overseeing the liquidation proceedings of Kluane Drilling Limited, a process that is close to reaching its conclusion.
Corporate Secretarial Prowess
Philip Morris Tanzania Limited Share Restructuring: Vintan is actively engaged in a significant Share restructuring project for Philip Morris Tanzania Limited, a subsidiary of Philip Morris International (PMI).
Additional Highlights
Vintan's contributions and expertise extend beyond the legal domain:
He has delivered presentations before the Board of Directors of Tanzania Cigarette Company Plc and Philip Morris Tanzania Limited, addressing various topics related to corporate governance, governance frameworks, diversification of boards, and the role of corporate directors.
He has engaged with top Managers of Philip Morris Tanzania Limited, delivering insights on tobacco products laws, challenges in tobacco smoking, tobacco product marketing, and the concept of plain tobacco packaging.
Vintan has provided valuable input before The Parliamentary Budget Committee in Dodoma, discussing local content in relation to tobacco excise duty in Tanzania.
He has also shared his expertise with the Board Members of the Tax Revenue Appeals Board (TRAB), focusing on recent tax trends and transfer pricing in Tanzania.