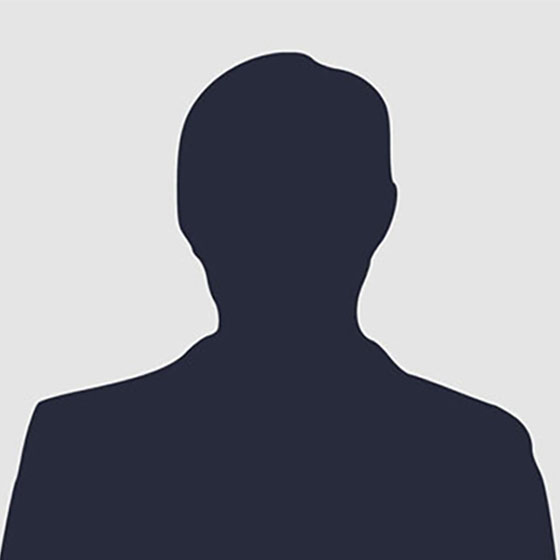 Willgis Mbiro
Associate
+255 783 021 281
willgis@breakthroughattorneys.com
Education and Professional Credentials
Bachelor of Arts in Economics. (Hons)
Bachelor of Laws (LLB) (Hons)
Master of Arts in Revenue Law and Administration.
Post-Graduate Diploma in Legal Practice
Certified Public Accountant (On going – Intermediate Level)
With a remarkable fusion of expertise in economics and law, Willgis Mbiro emerges as an outstanding Tax Advisor, offering tailored solutions and invaluable insights for your tax-related needs. With nearly five years of dedicated experience, Willgis has honed his skills in Tax Advisory, Tax Dispute Resolution, and Tax Litigation. His unique blend of proficiency in economics and law makes him the ideal choice as your tax advisor, allowing him to deliver comprehensive and effective solutions for complex tax challenges, whether you require guidance in tax planning, dispute resolution, or litigation. Willgis is well-equipped with the knowledge and practical experience to provide you with expert assistance. Willgis Mbiro has a remarkable track record of achieving favorable outcomes for his clients. Some of his notable achievements include:
Successfully settling a Tax Dispute involving over TZS 2 billion worth of Tax Liability, saving his client significant financial burdens.
Expertly representing a client before the TRAB in a tax dispute worth over TZS 1.6 billion in Tax Liability, showcasing his prowess in dispute resolution.
Providing strategic Tax Advisory services to an investor in the Educational Sector, ensuring compliance and tax efficiency.
Offering precise Tax Advisory guidance to a foreign investor regarding Withholding Tax issues in Tanzania, optimizing tax strategies.
Conducting thorough Tax Due Diligence for the acquisition of a hotel in Zanzibar, ensuring a seamless transaction.
Assisting an investor in obtaining investment status and a TIC (Tanzania Investment Center) certificate, facilitating their investment journey in Tanzania.